Every year, about 10,000 people are rushed to the emergency department for fireworks injuries. Ophthalmologists – physicians who specialize in medical and surgical eye care – treat thousands of patients who suffer a range of fireworks-related injuries, from cuts and bruises to damaged corneas, retinas, and ruptured eyeballs.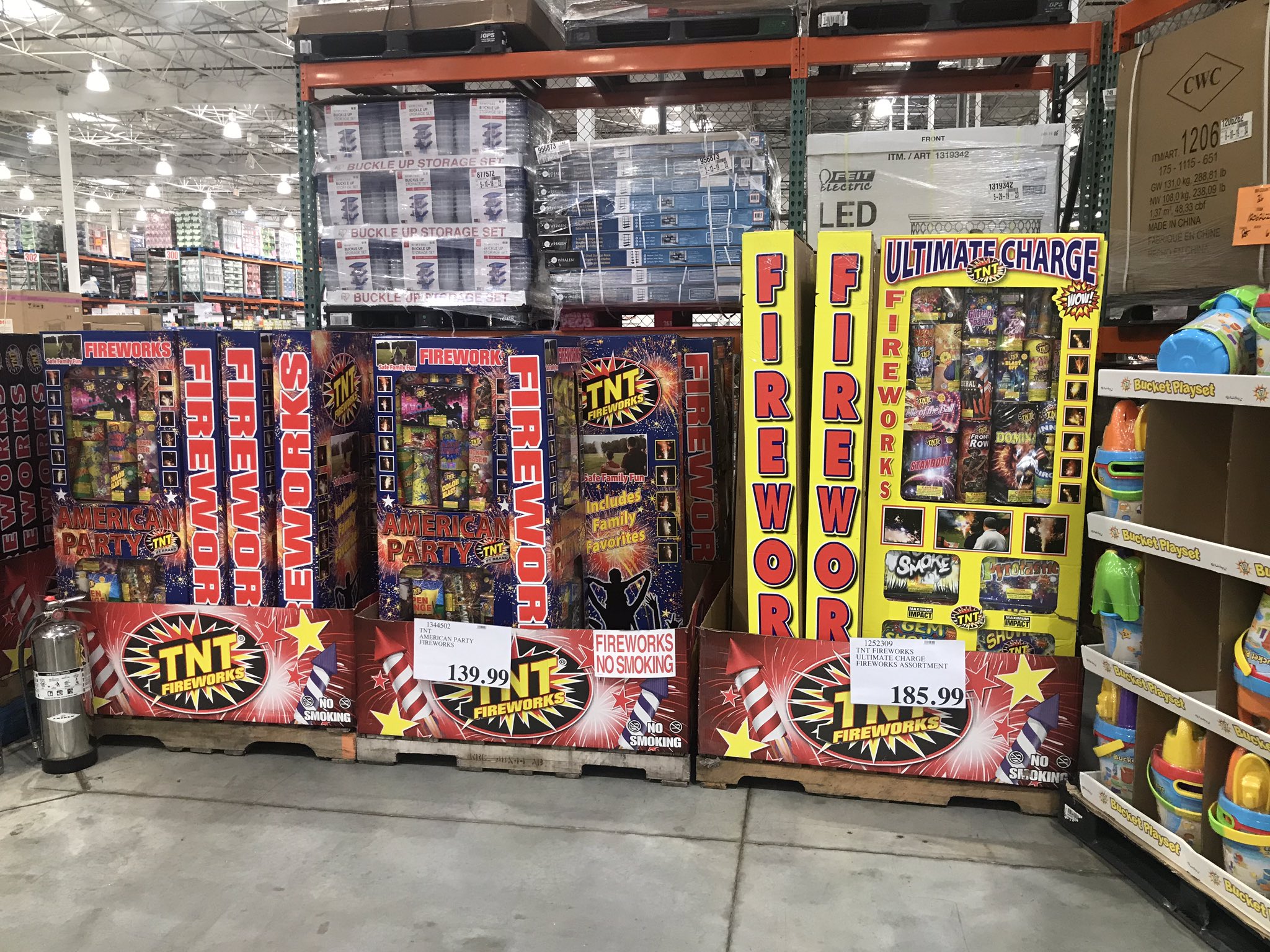 Many people believe that consumer fireworks are safe. But here's the explosive truth: Most injuries are caused by legal fireworks parents buy for their children, such as sparklers, firecrackers, bottle rockets, and Roman candles.
Due to COVID-19 social distancing, many public fireworks have been cancelled or postponed (Philadelphia regional listings are here.) Consumer fireworks sales have increased dramatically (CNN | USA Today), and thus the potential for eye injuries skyrockets as well.
To help reduce the number of potentially blinding fireworks accidents this holiday, please celebrate only with the pros or via an online show. July 4th can be complete without using consumer fireworks. The safest way to view fireworks is to watch a professional show. Keep safe distance, wear protective eyewear, and do not touch or handle duds and misfires.
Consumer fireworks may have fleeting enjoyment. But the risks of permanent injury to the eye and body are great. 65% of all fireworks injuries are to bystanders. It's the time of year which ophthalmologists dread seeing patients in the ER.
If you experience a fireworks eye injury, minimize the damage to the eye and seek medical attention immediately. If fireworks injury occurs:
Do not rub the eye. Rubbing may make the injury worse
Do not attempt to rinse the eye
Do not apply pressure to the eye
Do not remove objects from the eye
Do not apply ointments or take pain medications before seeking medical help
Please also see the excellent EyeSmart article from the American Academy of Ophthalmology on Fireworks Eye Safety.
The best way to enjoy fireworks 2020 is from a socially distanced venue or one of the many shows online!
Please stay safe! #ProtectingSight