Welcome to my daily learning journal. My daily goal is to watch one Ted Talk and one cataract surgery. I also plan to read one journal article and read/listen to a book chapter, short story or significant work.
Here's today's list:
1. Ted Talk – Steven Johnson – Where good ideas come from (September 2010). "People often credit their ideas to individual 'Eureka!' moments. But Steven Johnson shows how history tells a different story. His fascinating tour takes us from the 'liquid networks' of London's coffee houses to Charles Darwin's long, slow hunch to today's high-velocity web." (ted.com)
18 minutes and filled with pearls. (I'm surprised that this Ted talk "only" has 5 million views!). Johnson spoke well about metaphors, which reminded me of a recent Ted Talk I posted about the Art of the Metaphor, by James Geary, here. Both are top 10 Ted Talks.
2A. Cataract Surgery – Uday Devgan MD – Cataract Quiz: What's wrong with the IOL? Excellent case by guest surgeon Sourabh D. Patwardhan, FRCS, MD.
3A. Journal – Poillon G, Henry A, Bergès O, Bourdeaut F, Chouklati K, Kuchcinski G, Caputo G, Lecler A. On behalf of the Morning Glory Disc Anomaly Study Group, Optic Pathways Enlargement on MRI in patients with Morning Glory Disc Anomaly, Ophthalmology (2020), doi: https://
doi.org/10.1016/j.ophtha.2020.06.060. Found in my Twitter feed today. Wait for the journal article as the PDF is hard to read vs. final version.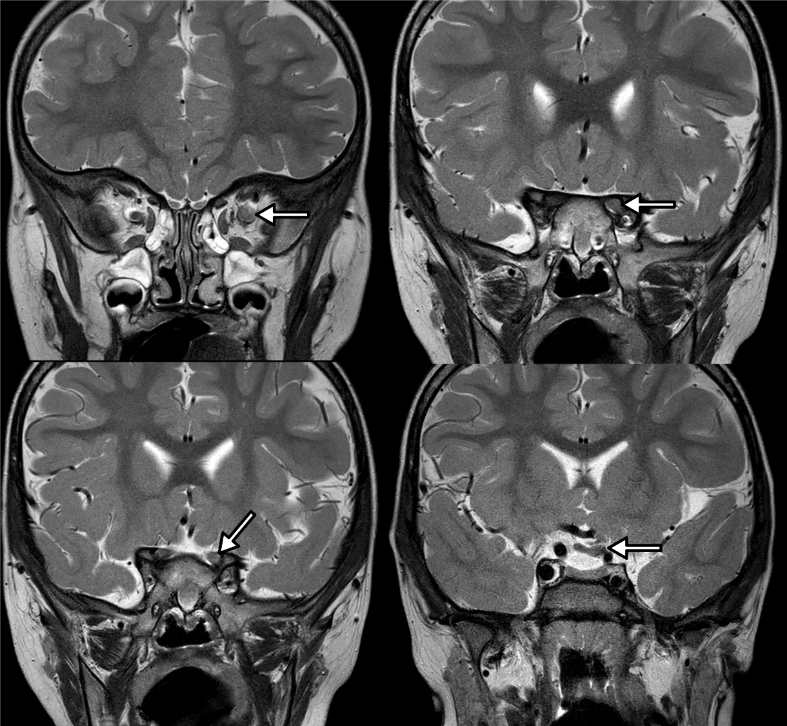 4. Book Chapter – Mark Twain – The Adventures of Tom Sawyer. Listened to Chapters 11-17 via LoyalBooks.com Apple Podcast (free). See also Sparknotes (narration) and Gutenberg (book text).
The narration on the free podcast is excellent. Highly recommend.
5. (Bonus) – I was interviewed, with Dr. Natarajan, on the rubber bullets and tear gas eye safety campaigns: AAO Draws Global Support in Condemnation of Rubber Bullets. by Peter Downs. #NoRubberBullets
Please send me feedback. Would appreciate suggestions of Ted Talks, cataract videos, and journal articles to learn from and share.